The Crossroads System

Welcome to the Crossroad System's little corner of the internet.
We are a multiple system of 5+ members and we all have different interests and things to say.
Here, you'll find thoughts, musings, and miscellaneous content we find interesting.
Click on one of the buttons below to navigate to a member's page.

---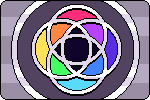 Multiple Pride!
Curious about terminology used here or looking for other interesting sites?
Check out the following links: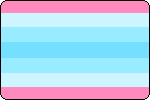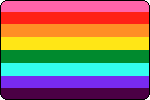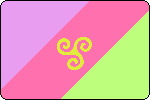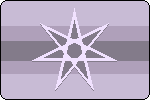 ---

Copyright 2018 Crossroads System
Hosted via Neocities



To learn more HTML/CSS, check out these tutorials!